ABOUT US
Al Wathba Building & Contracting company.
- Successful history, Smarter future -
Al Wathba Building & Contracting Company is a holding group established in the United Arab Emirates in 1989 specialize in commercial, institutional, industrial, and medical construction services. As one of the most reliable construction contractors in the U.A.E.
Our Vision
We are a family owned company, committed to be the contractor of choice, pursuing excellence through dedication, experience and skilled employees with an accumulated knowledge to deliver quality, timely and profitable projects.
Our Mission
To perform for our customers, the highest level of quality construction services at fair and market competitive prices. To deliver high-quality, cost-effective projects on schedule by employing and supporting motivated, flexible, and focused teams and maintain the highest levels of professionalism, integrity, honesty and fairness in our relationships with our suppliers, subcontractors, professional associates and customers.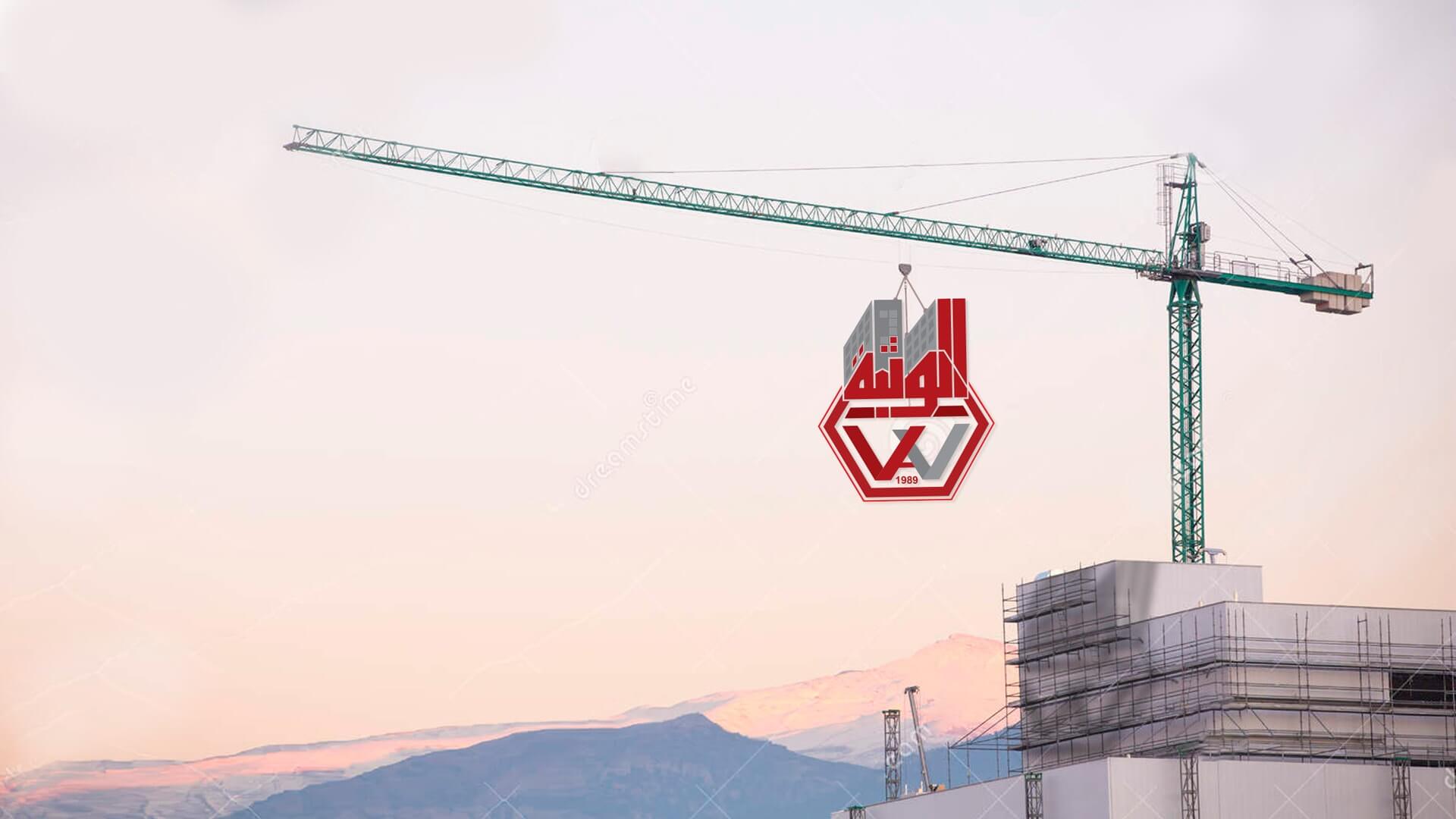 Al Wathba Building & Contracting Co. L.L.C has been involved continuously in the field of Building Construction Since it's born in 1989. And it has been executing several projects such as:
Towers
Malls
Multi Story Building (Residential & Commercial)
Schools
Residential compounds
Villas
Pharmaceutical plants
Electrical cables plants
See All Projects
A deeply rooted experienced team lead by Dr. Eng. Bashar Samha are capable of execute and complete fast, affordable, cost-effective, environmental-friendly projects utilizing the latest technologies in the construction industry nowadays.
With our unique and huge reliable database of loyal sources and suppliers we have, our customer can rest assure of our ability to achieve the target in time and on budget to create an add value investment for our clients.
Al Wathba Building & Contracting Co. has been accredited with the following certification: • ISO 9001:2008
With remarkable record of success represented by 300 project carried by the end of 2015 with total volume worth of achieved projects approx. 2.5 Billion USD since established with 150 Million USD of running business yearly.